Cloud Computing - What Is It?
At OfficeDrop (a cloud based digital filing system and scanner software company), we realize that a lot of small business owners have heard of cloud computing but don't realize how it can help your business. For people that don't know, cloud computing is a great way for small businesses to utilize IT resources without costs and responsibilities of physical infrastructure. Since we 've built our business in the cloud, and since our business is helping your business, we want you to understand what, exactly, this means.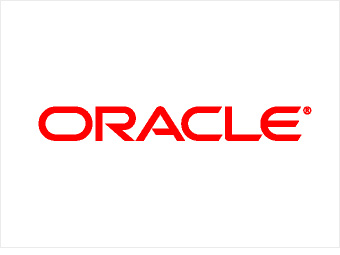 Oracle execs will try to convince the universe that the company "gets" cloud computing with a series of
cloud computing forums
kicking off February 23 in North America.
The company has its work cut out for it.